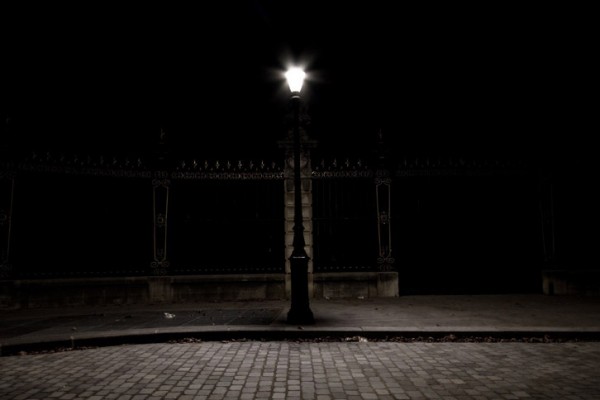 2 years of absence on my own site …
I feel like it was yesterday! Yesterday that I posted that one last photograph on my blog, in September 19, year 20 … 12 !
2 years goddammit!
Being a father has completely transformed me !
I am another person, I see things differently, my photographic eye has changed…
Inevitably, I see my past work and I approach future work differently , with a new vision…
…
Duh!!! Do you believe at all the crap ?!! Honestly !
In fact nothing has changed …
I 'm still the same, except that I'm older and more tired.
So here is my first photograph in 2 years.
Yes, nothing has changed.
SEE FULL-SIZE PHOTOGRAPH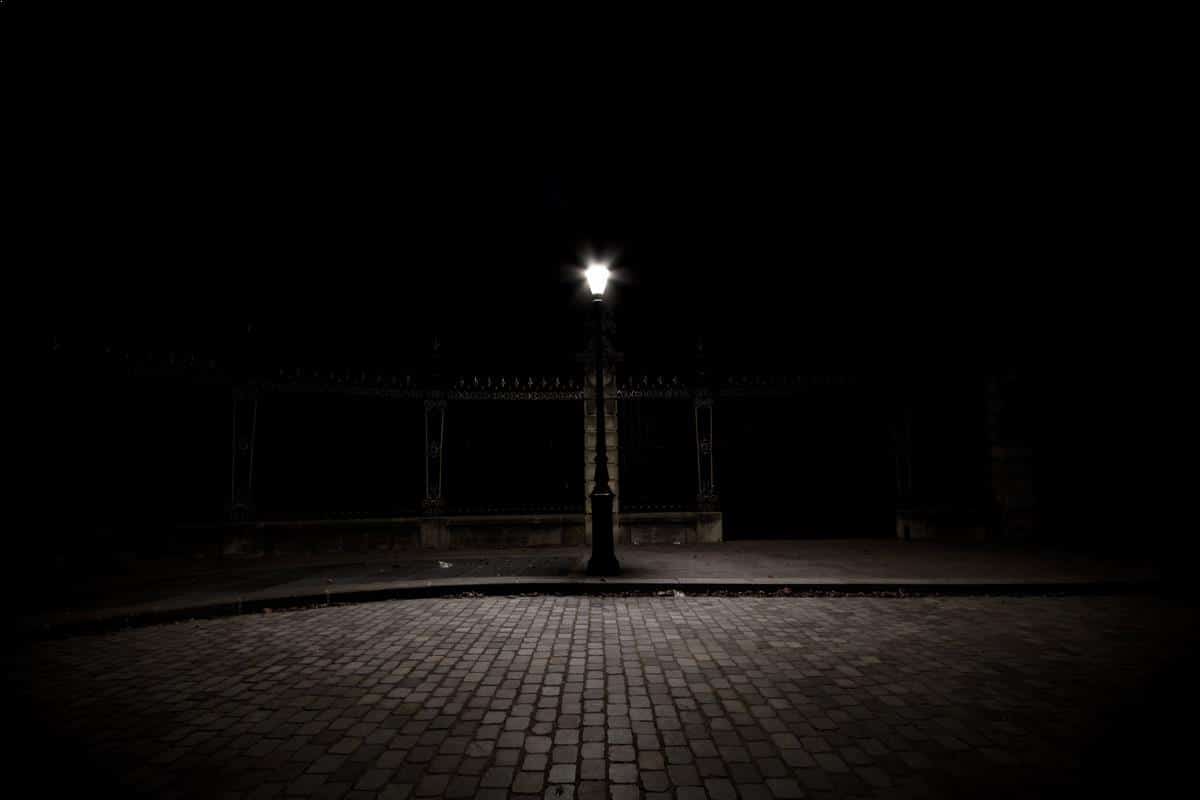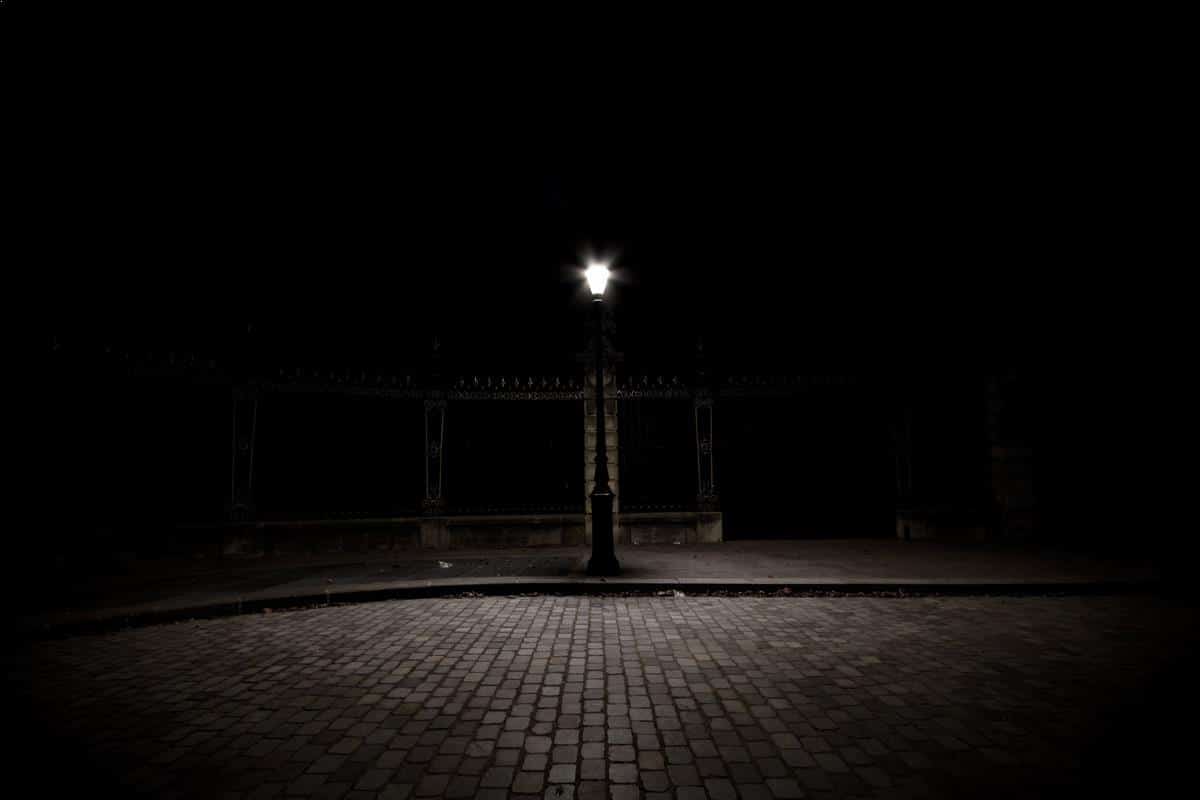 This photograph belongs to the Empire of lights series