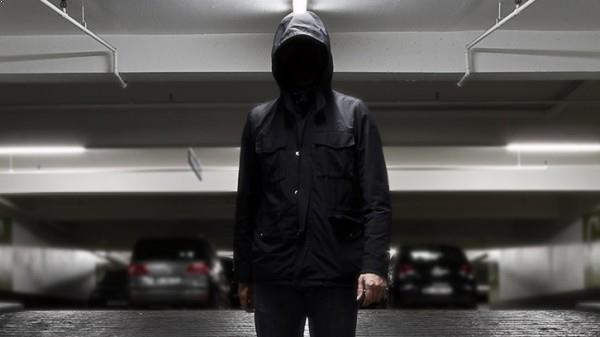 With the Watching Big Brother series, I play on the diversion of the data and information messages that force us permanently in urban areas.
Naturally, this reflection has polluted other photographs, including this staging of my shadow man into a underground parking.
For once, my anonymous character is literally at the center of a metaphor illustrating the battle between the individual and the system (the signage arrows).
SEE FULL-SIZE PHOTOGRAPH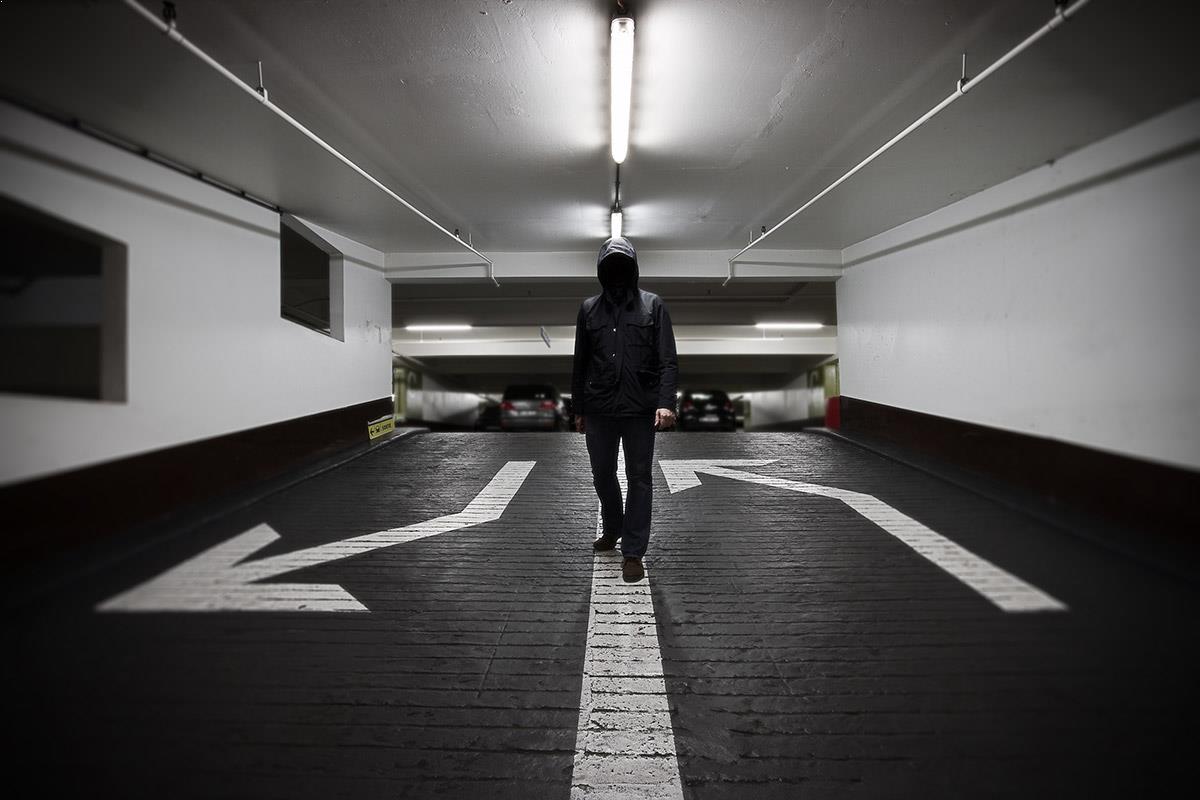 This photograph belongs to the series : Into the shadow of light