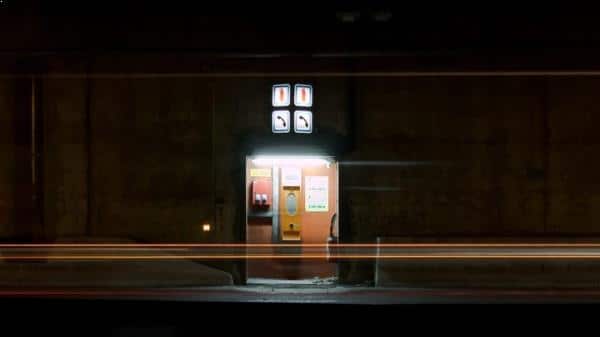 I usually do not take risks during my shooting sessions.
I am a coward and I like my "shooting comfort".
This photograph taken in the Tunnel Bicetre (A6 just outside Paris) is THE exception that proves the rule.
Walking on the emergency lane about 800 meters with a deafening noise and cars and trucks that pass next to you is a scary thing.
Perform settings keeping its eye firmly in the viewfinder without seeing what happens is particularly scary (thank you to the two or three motorists who honked me, I've lost half my hair …)
But I must admit that after a while, all that mattered was to have the photograph I got in mind every time I go in this tunnel …
And for once, I'm not disappointed with the result.
SEE FULL-SIZE PHOTOGRAPH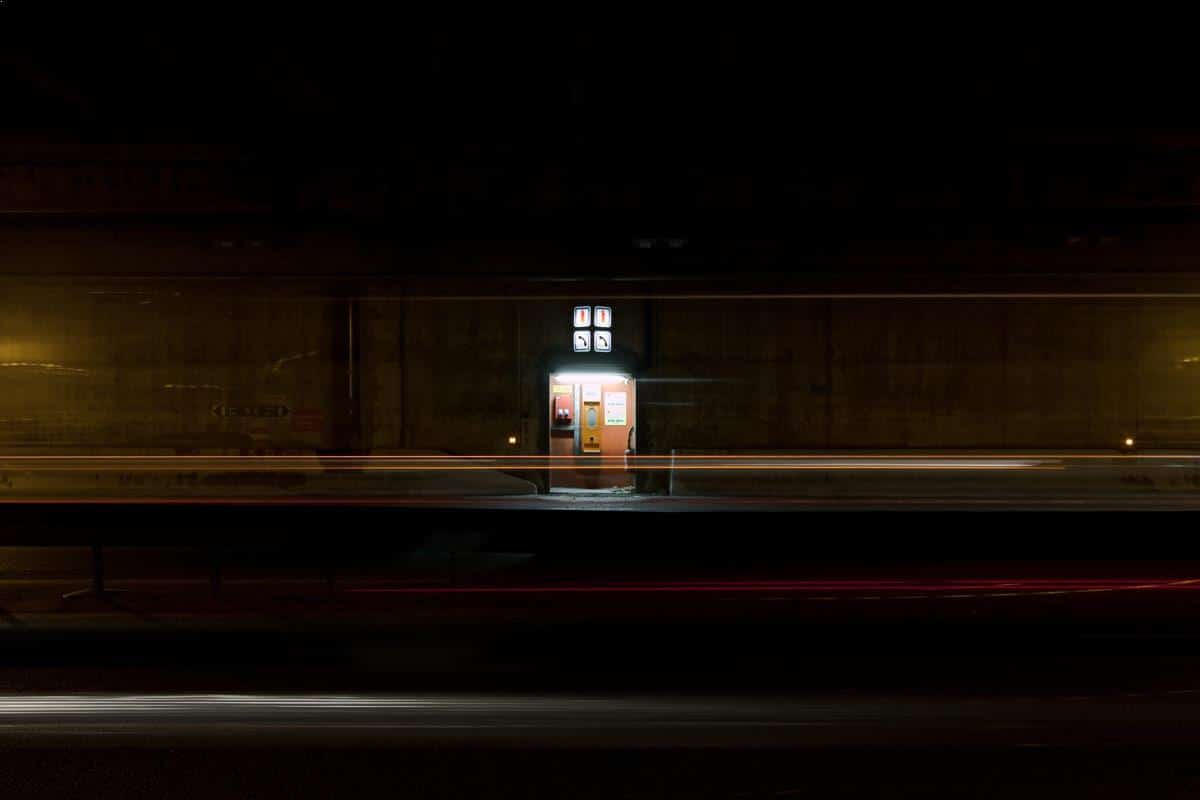 This photograph belongs to the series : Urban lights