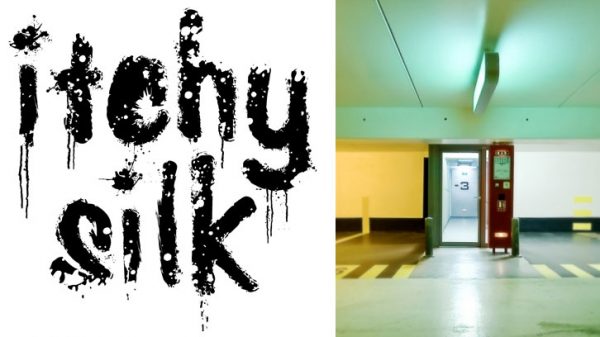 New interview for the online magazine Itchy silk.
CULTIVATING PROVOCATIVE THOUGHT THROUGH WORD, SOUND AND IMAGES.
How could I resist such a catchy slogan ? :)
This interview is very personal with questions very far from the very (too) classic ready-made questions I'm used to (What is your material ?, Do you like post-production on photoshop ?… snoring…).
We talk about Magritte, my shadow alter-ego, dystopia and Brian De Palma …
Have a good reading !
French born, Richard Vantielcke counts the great surrealist Rene Magritte as an inspiration and indeed an ongoing compass in terms of his photographic creativity. That said it would be reductionist to align the 41-year old French man's creativity to one source.
A self-confessed cinephile with a passion for giants in the field like; Brian De Palma, Stanley Kubrick and Alfred Hitchcock the cinematic gaze is clear to see in his images. Instead of a focus on technical beauty, Vantielcke urges us to be immersed and stirred by his stark occasionally desolate images of the urban world while engaging our minds in the thought provoking layers he creates.
Read the interview one Itchy Silk
Read all interviews and press articles