This photograph is one of the last of a long session of almost two hours in an underground parking.
With the help of tiredness, I love this state of passive standby in which you can be when an activity is practiced intensely. The rational brain let go (he wants to go to sleep!), but the reptilian brain saw something and is not going to give up until the work is done.
As often in my creative process, it is in post-production and in the search of a title for the photo that my rational brain catches up and makes sense with the whole thing.
SEE FULL-SIZE PHOTOGRAPH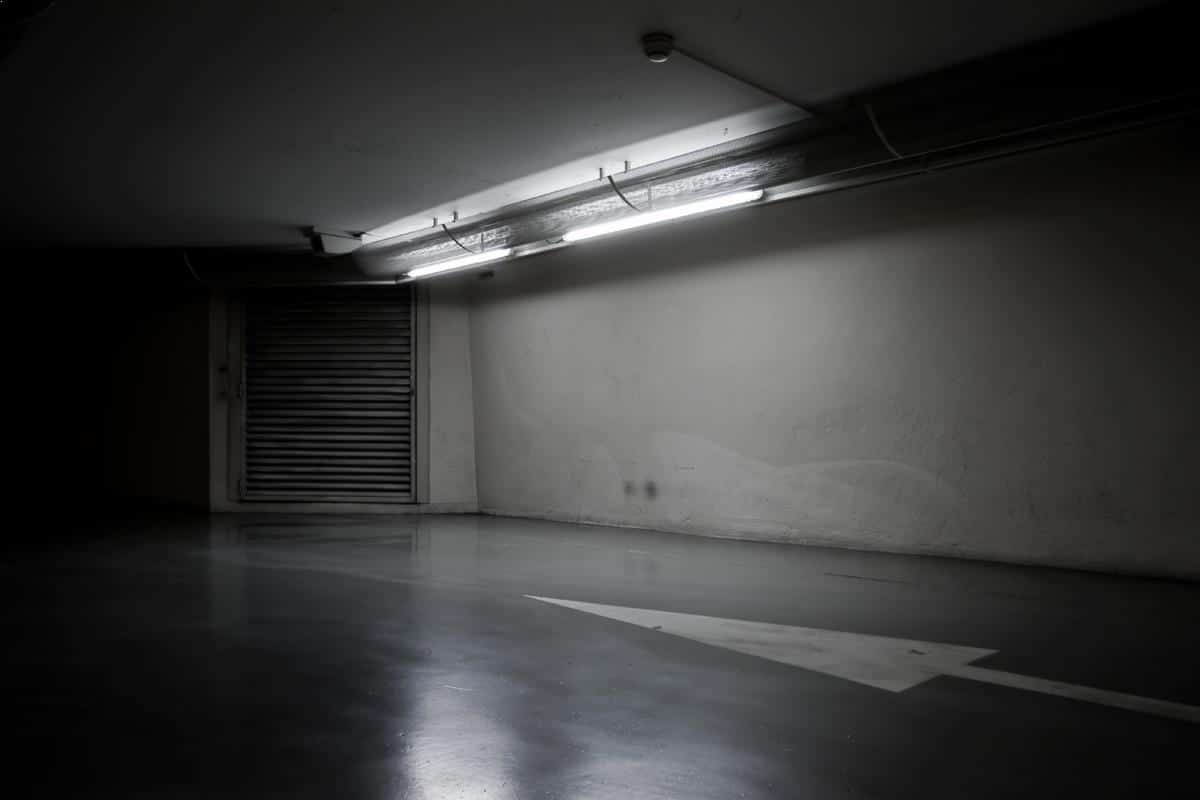 This photograph belongs to the series : Underground Parkings