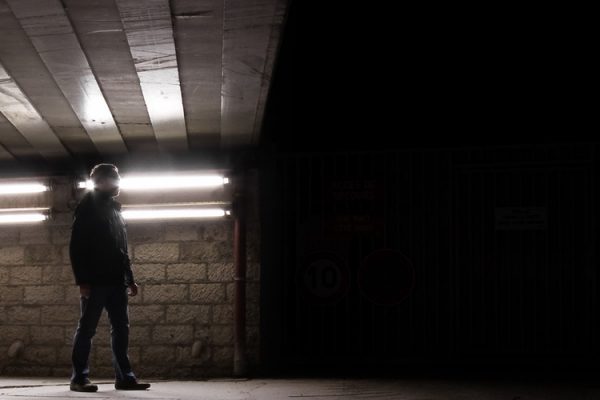 Whether in my series of self-portraits or in my night photographs, I give a prominent role to void in my compositions.
With night photography, I have always tried to give a "texture" to this void. Darkness becomes a palpable presence.
In fact, Darkness is my other favorite character! :)
This photo is the best proof of it.