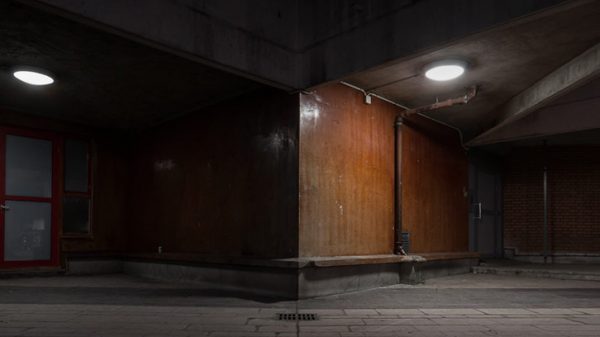 Back on this strange Place Voltaire in Ivry-sur-Seine.
During my last night session, I arrived a little too late on this spot (or too early in the morning, it's up to you) to soak up the particular atmosphere that this location inspires.
I let two weeks go by in order to digest the place in my head and come back with clearer ideas, with the desire to leave my alter-ego a little quiet to deliver some pure photographs of urban landscapes in decay.
SEE FULL-SIZE PHOTOGRAPH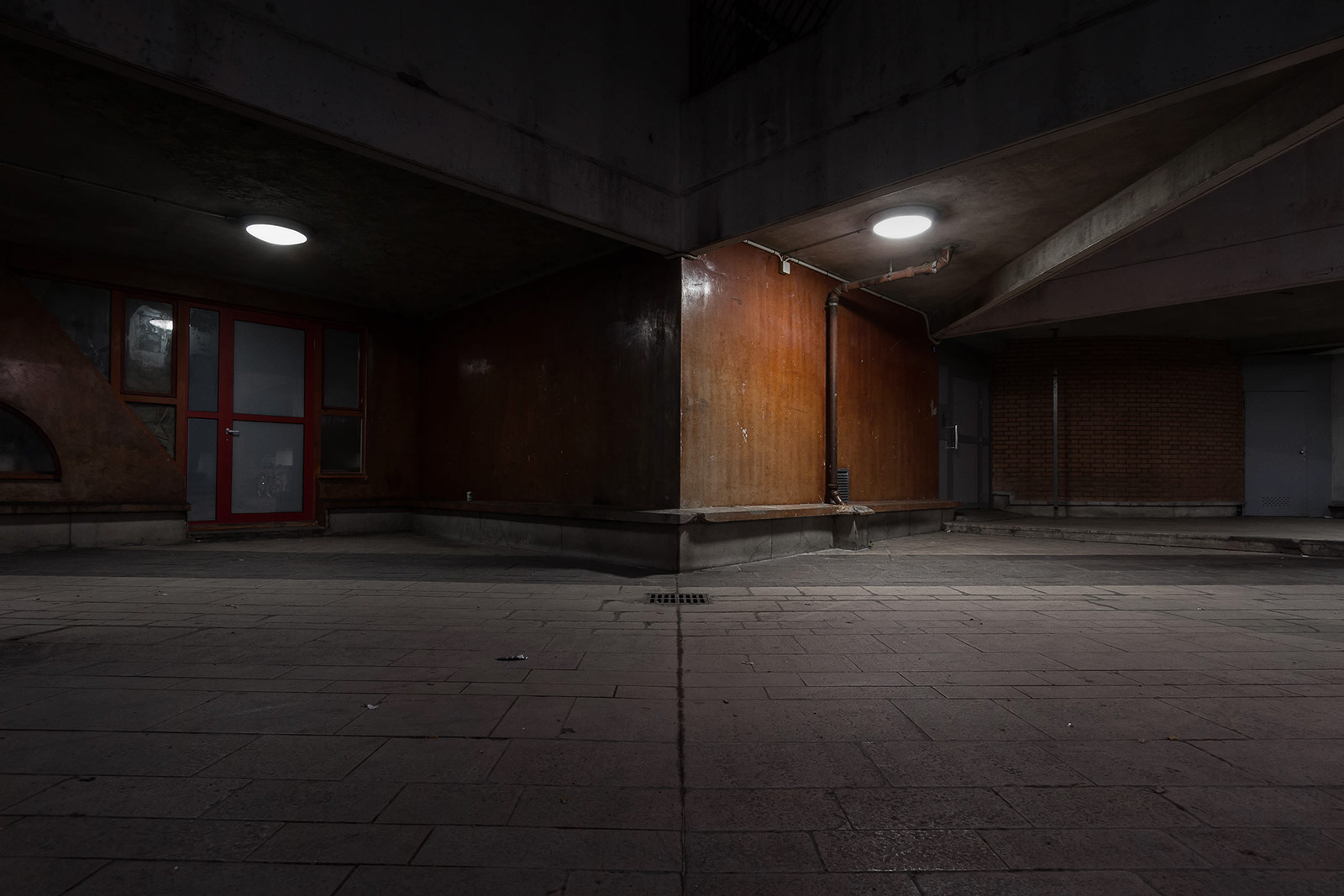 Complete series
This photograph belongs to the urban night series : Urban decay