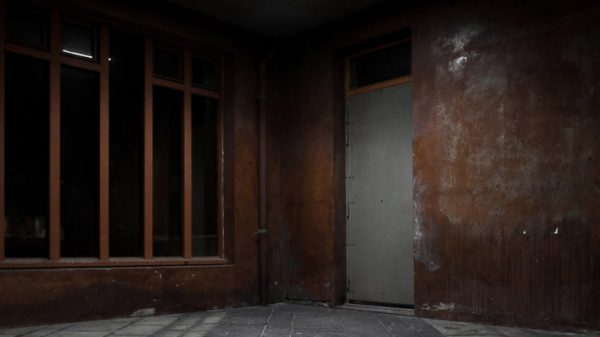 This photograph was taken place Voltaire in Ivry-sur-Seine, which is a rather brutal architectural ensemble with constructions structured by diagonal and triangle instead of right angle and rectangle. Depending on your mood, you may find it particularly ugly or strangely fascinating.
At 3 o'clock in the morning, it is strangely fascinating and inevitably very graphic, thanks to the wide angle.
Then, the shadows of the night play the perfect disruptive factor, "rounding the angles" of these geometric constructions.
In any case, the rendering of this photograph makes me want to return urgently to this urban territory devalued.
Complete series
This photograph belongs to the urban night series : Urban decay