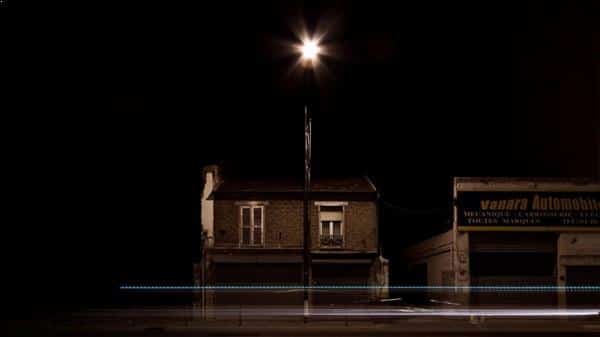 I love to fill my photographs with emptiness… That's a fact !
The raw photograph was obviously centered on this isolated house, à la "Empire of Light".
During post production I found more interesting to greatly change the initial frame and accentuate this feeling of vaccum.
The periphery becomes paradoxically the central element of the composition, the true subject of the final picture.
SEE FULL-SIZE PHOTOGRAPH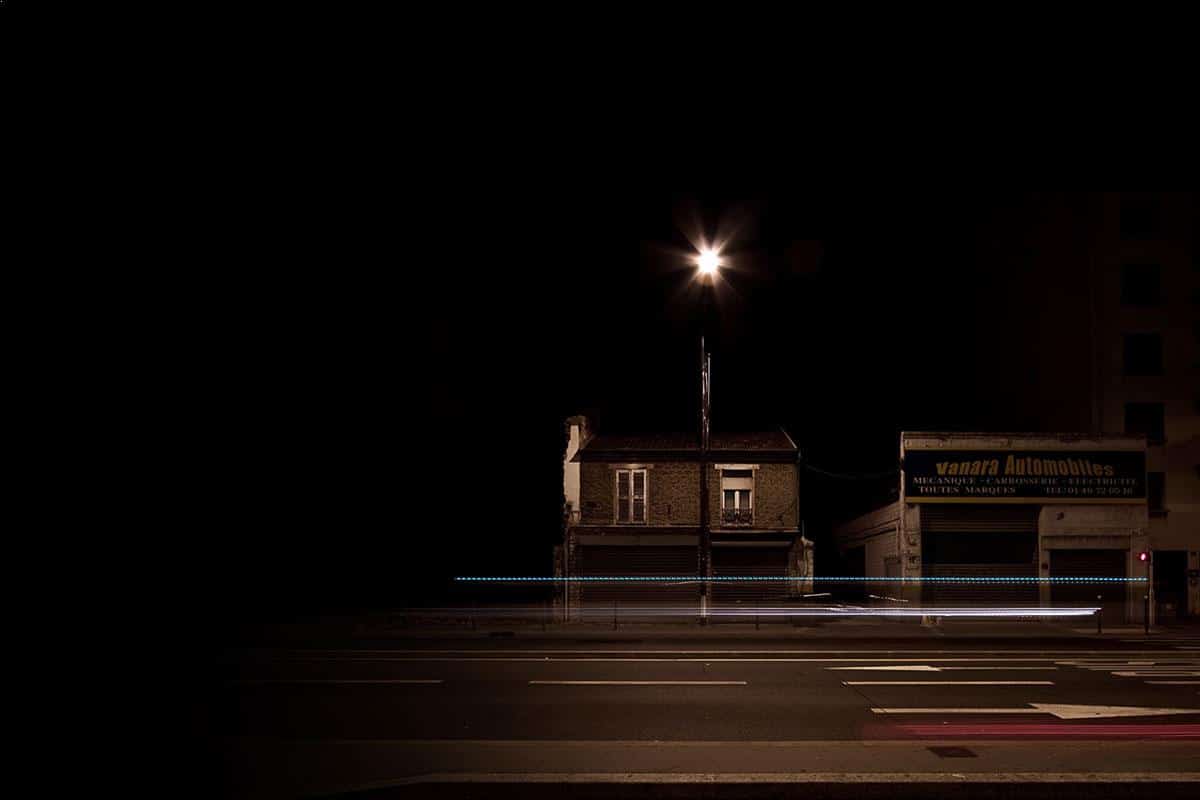 This photograph belongs to the series : Urban lights