Magazine en ligne Itchy Silk : Interview / juin 2017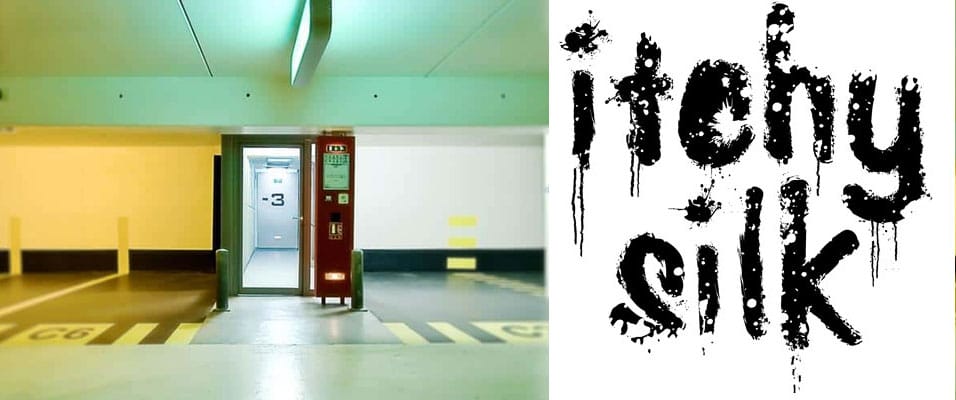 Lire l'interview en anglais sur Itchy Silk
French born, Richard Vantielcke counts the great surrealist Rene Magritte as an inspiration and indeed an ongoing compass in terms of his photographic creativity. That said it would be reductionist to align the 41-year old French man's creativity to one source.
A self-confessed cinephile with a passion for giants in the field like; Brian De Palma, Stanley Kubrick and Alfred Hitchcock the cinematic gaze is clear to see in his images. Instead of a focus on technical beauty, Vantielcke urges us to be immersed and stirred by his stark occasionally desolate images of the urban world while engaging our minds in the thought provoking layers he creates.
Site officiel de Canon pour les photographes professionnels : Interview / mai 2017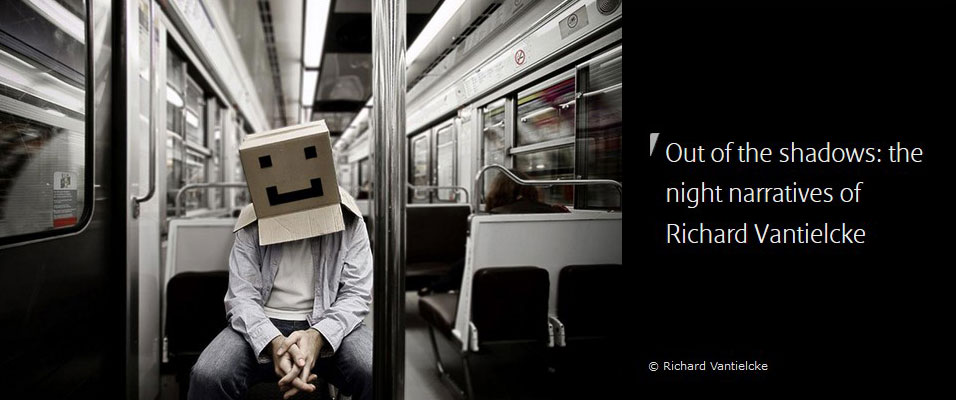 Lire l'interview en anglais sur Canon Professional Network
At first glance the images of freelance photographer Richard Vantielcke seem to be stark, appearing to simply show the cold reality of urban cityscapes in the middle of the night. But look a little closer and you can begin to see humour, narratives and clear concepts within his pictures. In an exclusive interview he spoke to CPN writer Steve Fairclough to discuss his inspirations and reveals how he creates his quirky style of photography.