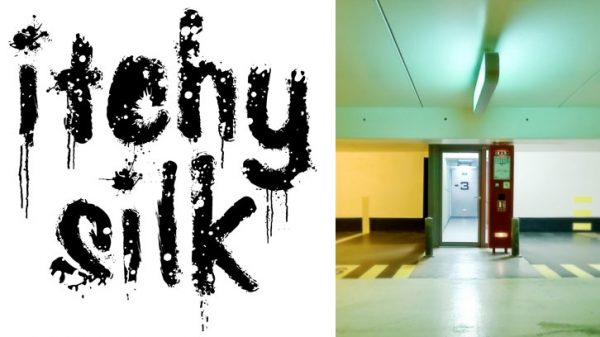 Une nouvelle interview dans la langue de Shakespeare (je les accumule ces derniers temps !). Cette fois-ci c'est pour le magazine en ligne Itchy silk.
CULTIVATING PROVOCATIVE THOUGHT THROUGH WORD, SOUND AND IMAGES. Comment pouvais-je résister à une telle accroche ! :)
Pour le coup, cette interview est très personnelle avec des questions très éloignées des très (trop) classiques questions toutes faites (« Quelle est votre matériel ? ; Vous aimez la post-production sur photoshop ? ; vous aimez les films de gladiateurs ?…).
On y parle de Magritte, de mon « personnage ombre« , de dystopie et de Brian De Palma… Oui c'est une interview sous influence :)
Bonne lecture !
French born, Richard Vantielcke counts the great surrealist Rene Magritte as an inspiration and indeed an ongoing compass in terms of his photographic creativity. That said it would be reductionist to align the 41-year old French man's creativity to one source.
A self-confessed cinephile with a passion for giants in the field like; Brian De Palma, Stanley Kubrick and Alfred Hitchcock the cinematic gaze is clear to see in his images. Instead of a focus on technical beauty, Vantielcke urges us to be immersed and stirred by his stark occasionally desolate images of the urban world while engaging our minds in the thought provoking layers he creates.
Lire l'interview en anglais sur Itchy Silk
Voir toutes les interviews et articles de presse